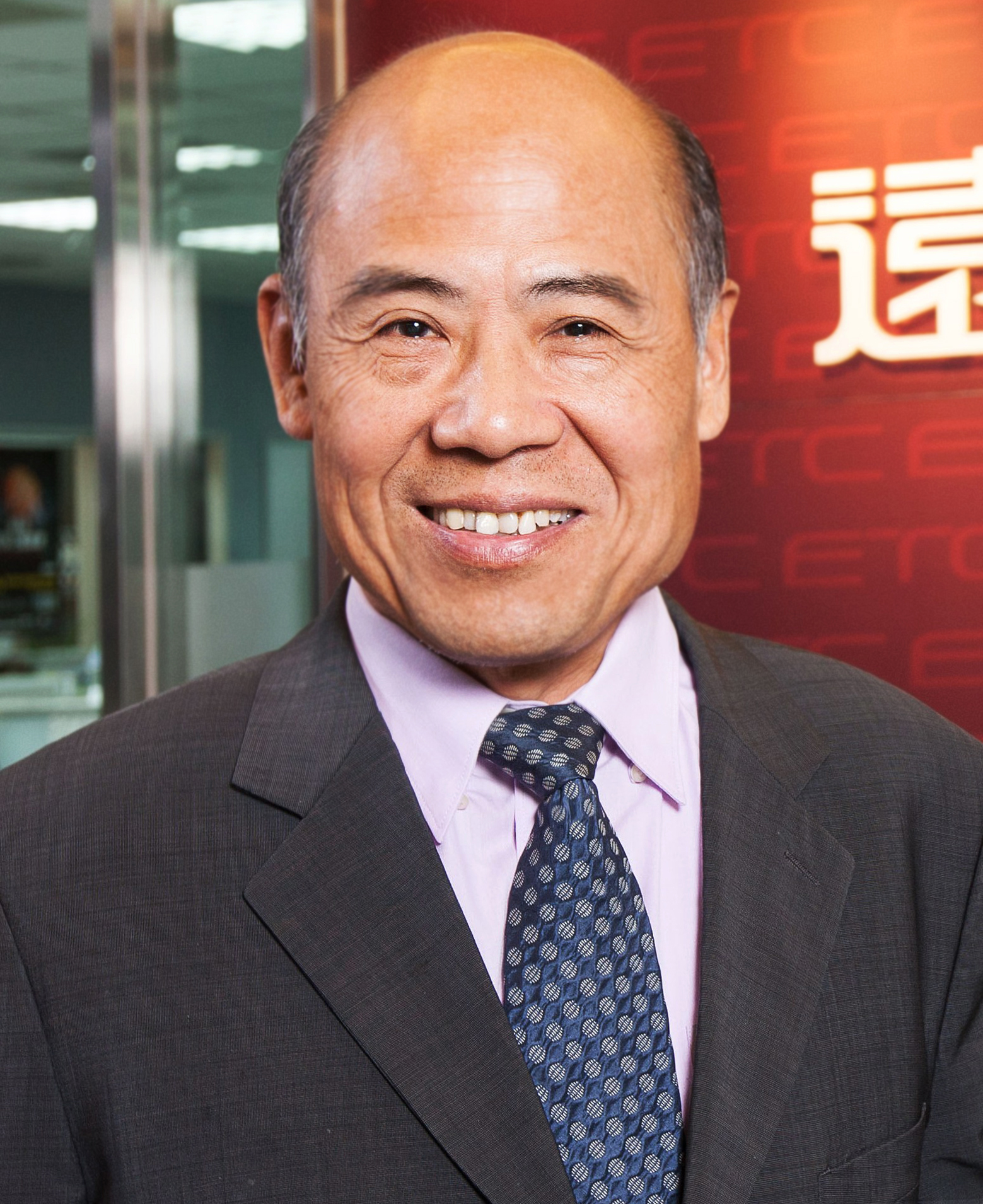 For the past 20 years that ITS Taiwan has established, the achievements in terms of technology and service in the Intelligent Transportation Systems are widely recognized. However, this is an era of IoT and Smart City. ITS Taiwan is willing to assume responsibilities and have set sights on the following for keeping up with the times.
To develop Taiwan as an ITS island and to introduce UTIS (Unified Traveler Information Service) are the targets within our 10-year roadmap. 5S Principle (Seamless Traffic, Information Sharing, Safe driving, Smooth traffic, and Sustainable model) is emphasized to achieve a collaborative industrial environment with open-standard for all citizens to enjoy the green mobility service.
ITS Taiwan is devoted to enhance the industrialization and internationalization of the industry. There has been cluster effect, and it keeps progressing with the pilot projects supported by Taiwanese government. In addition, we are dedicating more to make Taiwanese enterprises of the whole supply chain cooperate with the aim of promoting the export of "ITS Total Solution / Turnkey Projects" and the worldwide development of IoT and Smart City.
But the previous goals will not be achieved without synergy, ITS Taiwan needs to be the bridge for making concerted efforts between the Industry, Government, Academia, and Research sector. We appreciate to gain more support from the public sectors such as Ministry of Transportation & Communication etc. The collaboration with civil societies is strengthened as well. We believe all the present efforts will lead to a bright future for the ITS Industry.
It is truly appreciated for the members who established ITS Taiwan. They have made tremendous effort to make ITS industry developed not only for the systems but also the service. For the 10-year roadmap in the future, we will accelerate the industrialization and internationalization of ITS in Taiwan and bid for ITS World Congress, hence the ultimate ideal, Taiwan as an ITS Island, can be realized.
Dr. Y.C. Chang
2016.6.6
Education
Bachelor, Department of Transportation & Communication Management Science
Master, Graduate School of Civil Engineering (Transportation Engineering), National Cheng Kung University
Ph. D, Graduate Institute of International Business Administration, Chinese Culture University
Experience
Managing Director, Far-Eastern Electronic Toll Collection Co., Ltd
Adjunct Assistant Professor, Institute Telecommunications Management of National Cheng Kong University
Vice President, Far EasTone Telecommunications Co., Ltd. (1999-2004)
CIO & CFO, Yang Ming Marine Transport Corp. (1979-1999)